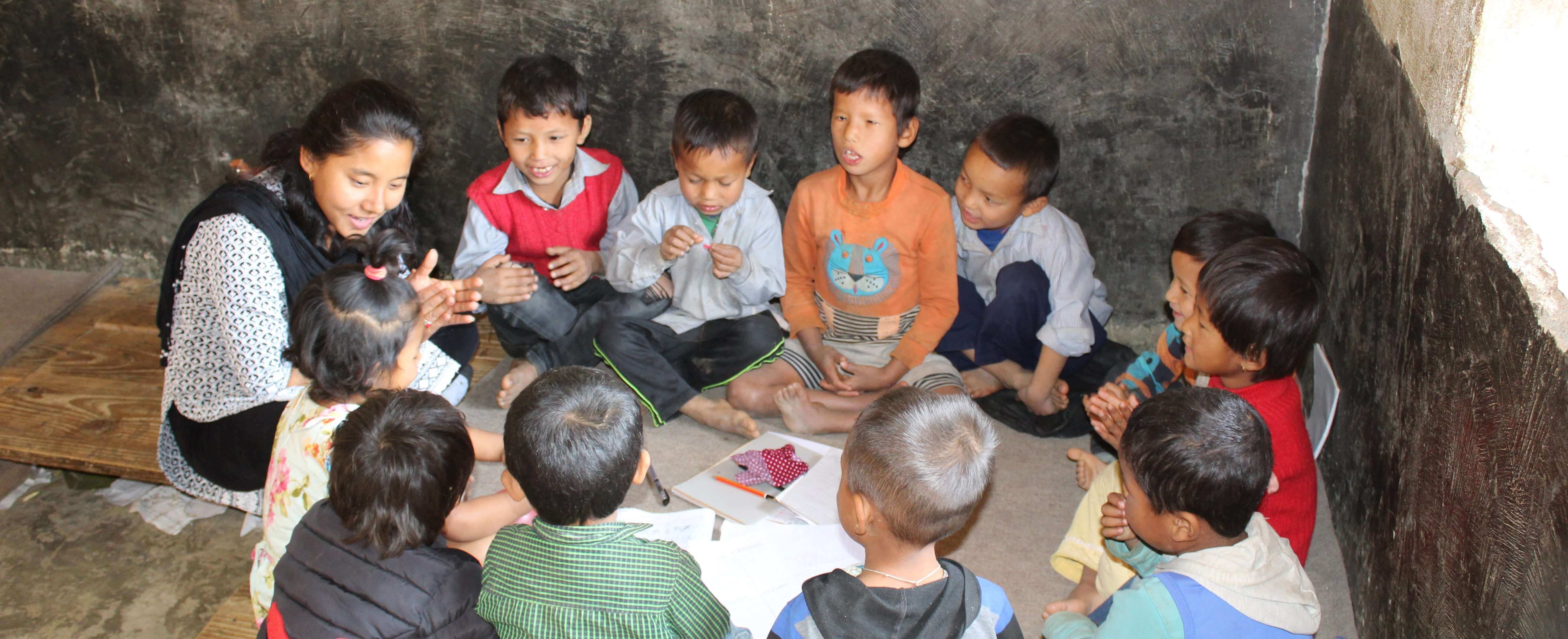 Our local partner
Sama Nepal (www.samanepal.org) is a non-profit organization established in 2015 with which we launched the "Kudhkilo" program with the goal of making the "22right to education for all" more accessible to those who are denied it.
Objectifs
• Inclusion of children excluded from mainstream education due to special needs, religion, caste, gender, poverty, etc.
• Sensitization, awareness and advocacy for the right to education for all.
How
In each district where we work, we follow the same process so that it can be easily replicated throughout Nepal.
Thanks to the %22Kudhkilo%22 program we
facilitate general education by supporting learning activities and other needs (activities of daily living) with teachers and the school
provide and coordinate health and rehabilitation services
provide and coordinate medical devices and other assistance services
provide educational materials and improve accessibility
Conduct awareness and education programs (for children, parents, families, communities, schools, teachers, self-help groups)
We work via
Main school: In each district, we cooperate with one or more main schools, where our inclusion facilitators offer intensive support.
Other partner schools: In other partner schools in the district, we provide outreach programs and various types of support for children who are integrated into regular classes
Day care centers: ideally, these centers are part of the main schools and allow us to bring children with disabilities out of invisibility and into the school in the first place.
We coordinate and link with locally available partner organizations in the various districts:
NGOs and government agencies
hospitals
rehabilitation centers, care centers
other related organizations