« What you keep is lost forever, what you give is yours for good »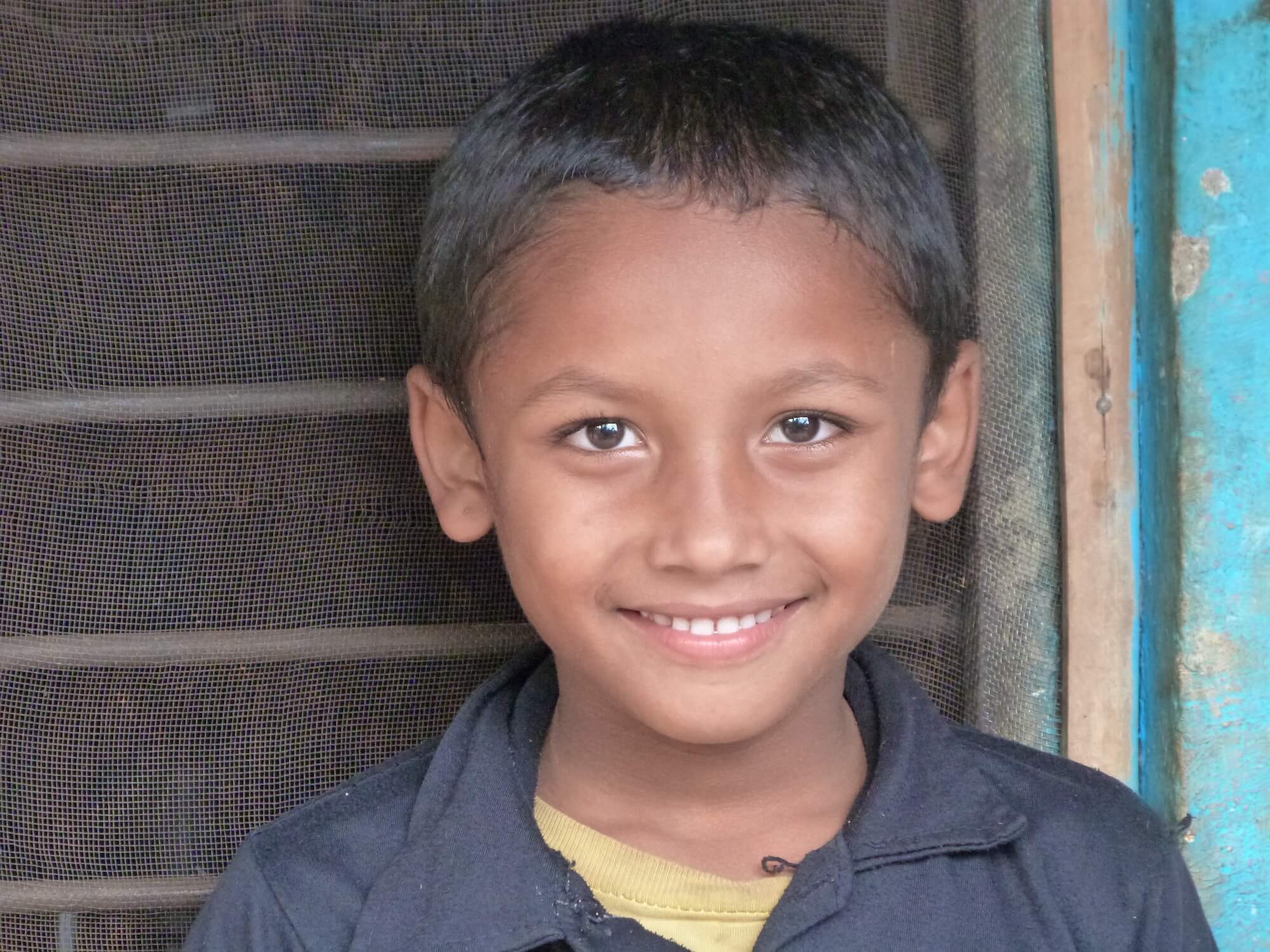 Donate
Donations are always welcome. We are part of the Transnational Giving Europe (TGE) network, which allows tax deductible cross border donations in most european countries.
If you want to support a specific project please mention it in your donation or contact us directly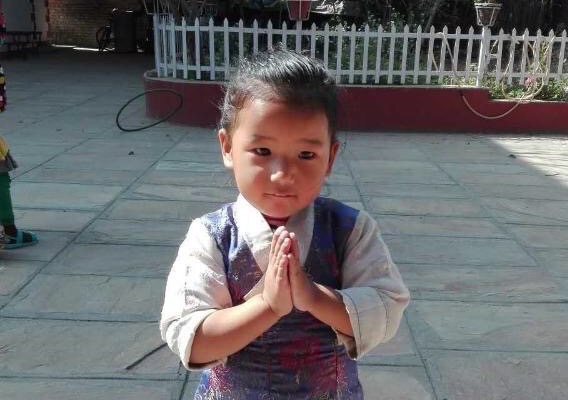 Other ways to help
Talk about us, come to our sales, share our events on Facebook, organize your own events, think of us on special occasions, volunteer …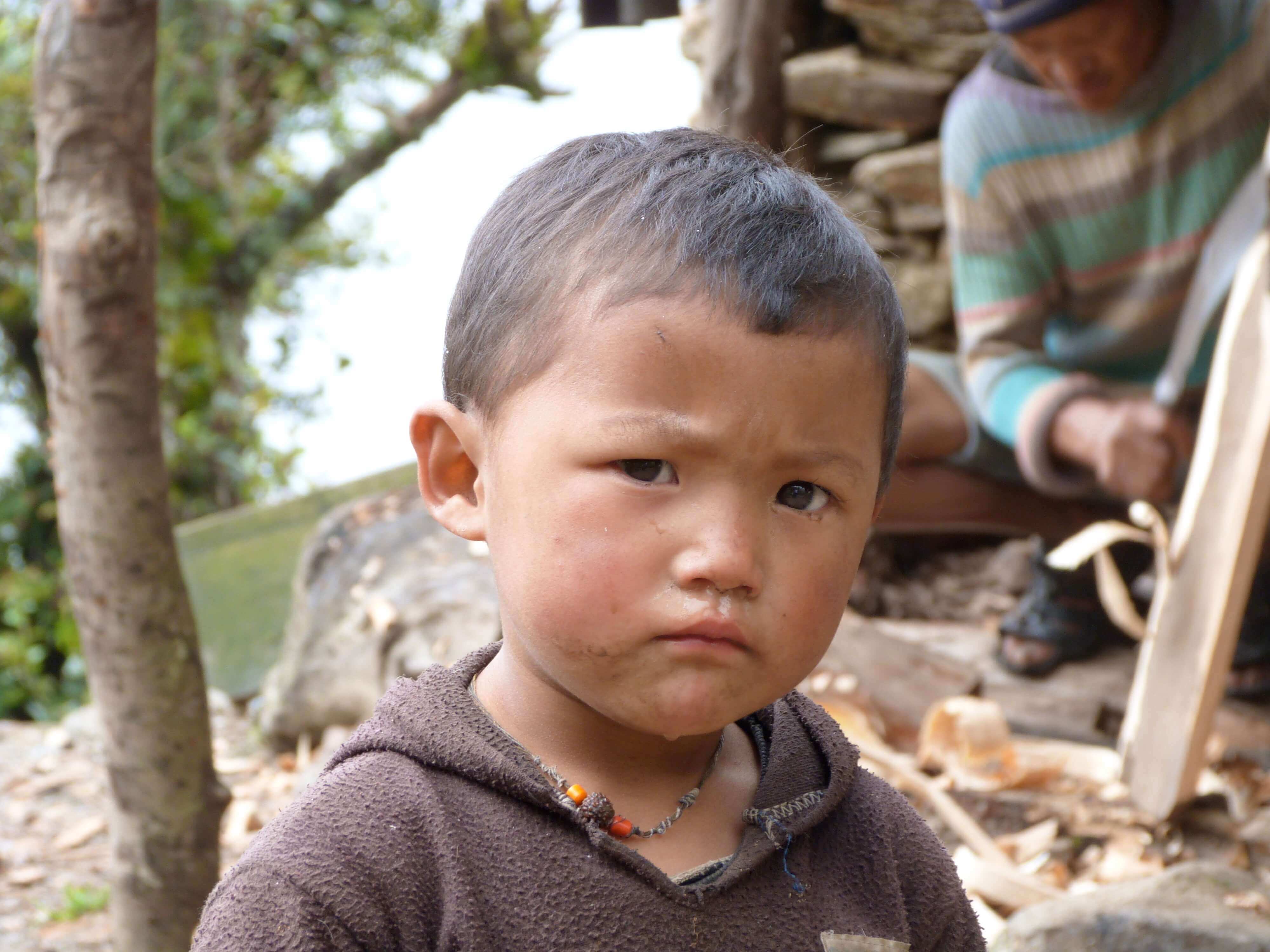 Where does your money go
Your donations are used entirely to run our projects in Nepal.
Being a small structure allows us to be flexible and to have minimal administrative costs in Europe which are totally covered by our family.
All travel costs are beared personnally.Read more…
Donate
Please select your country to display the related informations. For any other country, please contact us.
Donations are tax deductible.
🇨🇭 Switzerland
Titulaire du compte
FONDATION AUDREY JACOBS, Chemin du Bois-de-Menton 12, 1066 Epalinges
Banque
UBS Lausanne
IBAN (CHF)
CH31 0024 3243 1049 9001 M
IBAN (€)
CH32 0024 3243 1049 9060 L
BIC/SWIFT
UBSWCHZH80A
🇧🇪 Belgium
Titulaire du compte
FONDATION ROI BAUDOUIN, Rue des colonies 56 (P28), 1000 Bruxelles
Banque
Banque de la Poste
IBAN
BE10 0000 0000 0404
BIC/SWIFT
BPOTBEB1
Communication
TGE – FONDATION AUDREY JACOBS – CH
Les dons sont déductibles des impôts à partir de 40€.
🇫🇷 France
Titulaire du compte
FONDATION DE FRANCE, 40 avenue Hoche, 75008 Paris
Banque
HSBC France
IBAN
FR76 3005 6005 0205 0200 0363 678
BIC/SWIFT
CCFRFRPP
Référence
TGE 00459 – FONDATION AUDREY JACOBS – CH
Les dons sont déductibles des impôts. Merci de bien vouloir envoyer vos coordonnées postales à la Fondation de France
(à l'attention de Mme Noura Kihel, [email protected]) pour l'envoi de votre attestation fiscale.
🇩🇪 Germany
Kontoinhaber
Maecenata Stiftung
IBAN
DE89 1003 0500 1061 0007 01
BIC
LOEB DEBB XXX
Bankhaus
Löbbecke
Kontonummer
1061 0007 01
Verwendungszweck (unbedingt angeben)
Fondation Audrey Jacobs, Wichtig auch: Adresse des Spenders für die Steuerbescheinigung. »
Help differently
Talk about us
Talk about our projects to help us find new people who would like to support us.
Sales & Events
Come to our sales and events to support us. Invite your friends and family to participate. Share our events on social networks.
Organize your own events
Organize your own private sale, a sports event, a concert etc.
Think of us for a birthday, special anniversary, wedding etc.
Volunteer
Contact us at [email protected]
Where does your money go ?
Your donations are used entirely to run our projects in Nepal.
Being a small structure allows us to be flexible and to have minimal administrative costs in Europe which are totally covered by our family.
All travel costs are beared personnally.