100% of the collected funds finance 
the projects in Nepal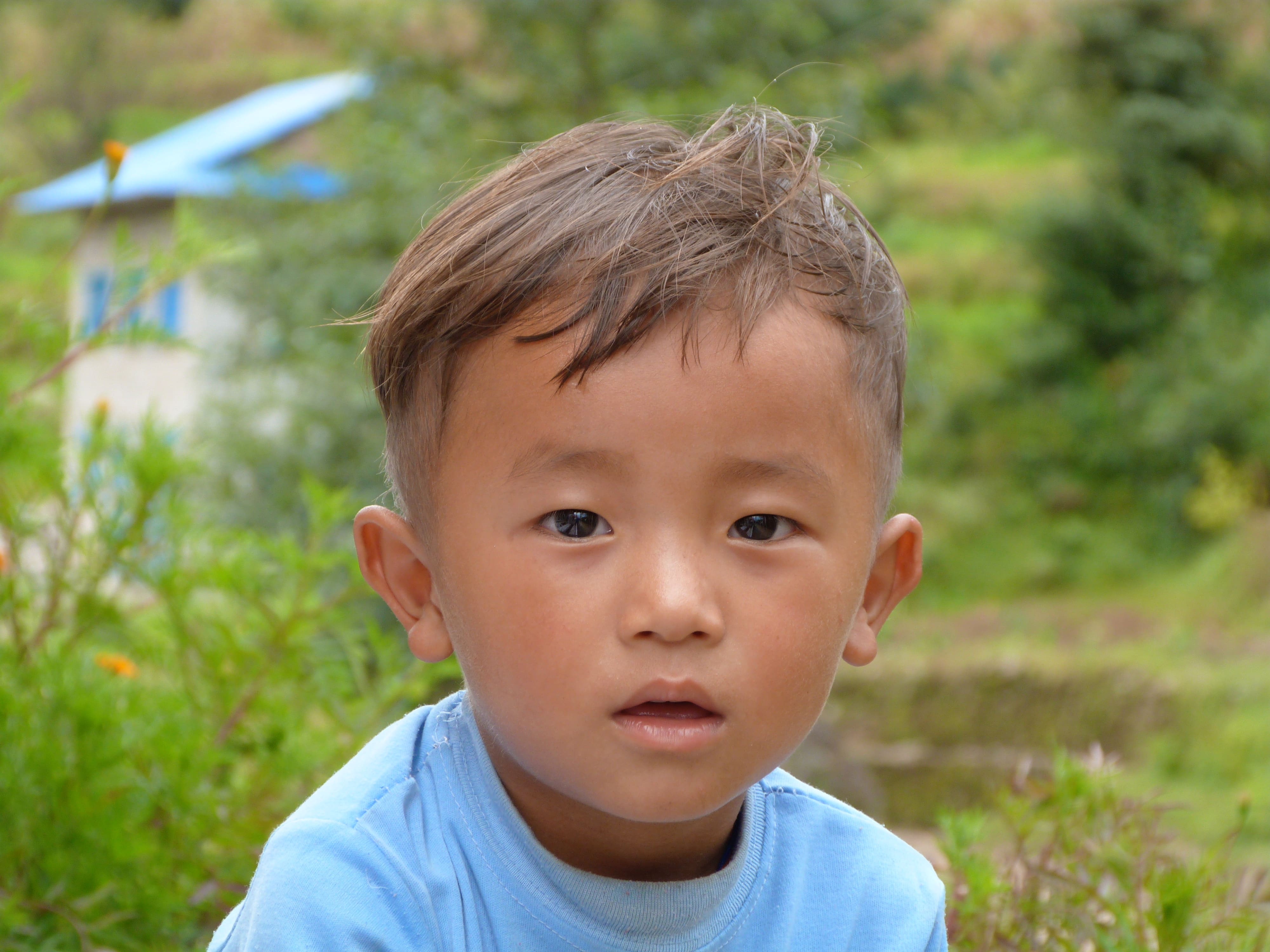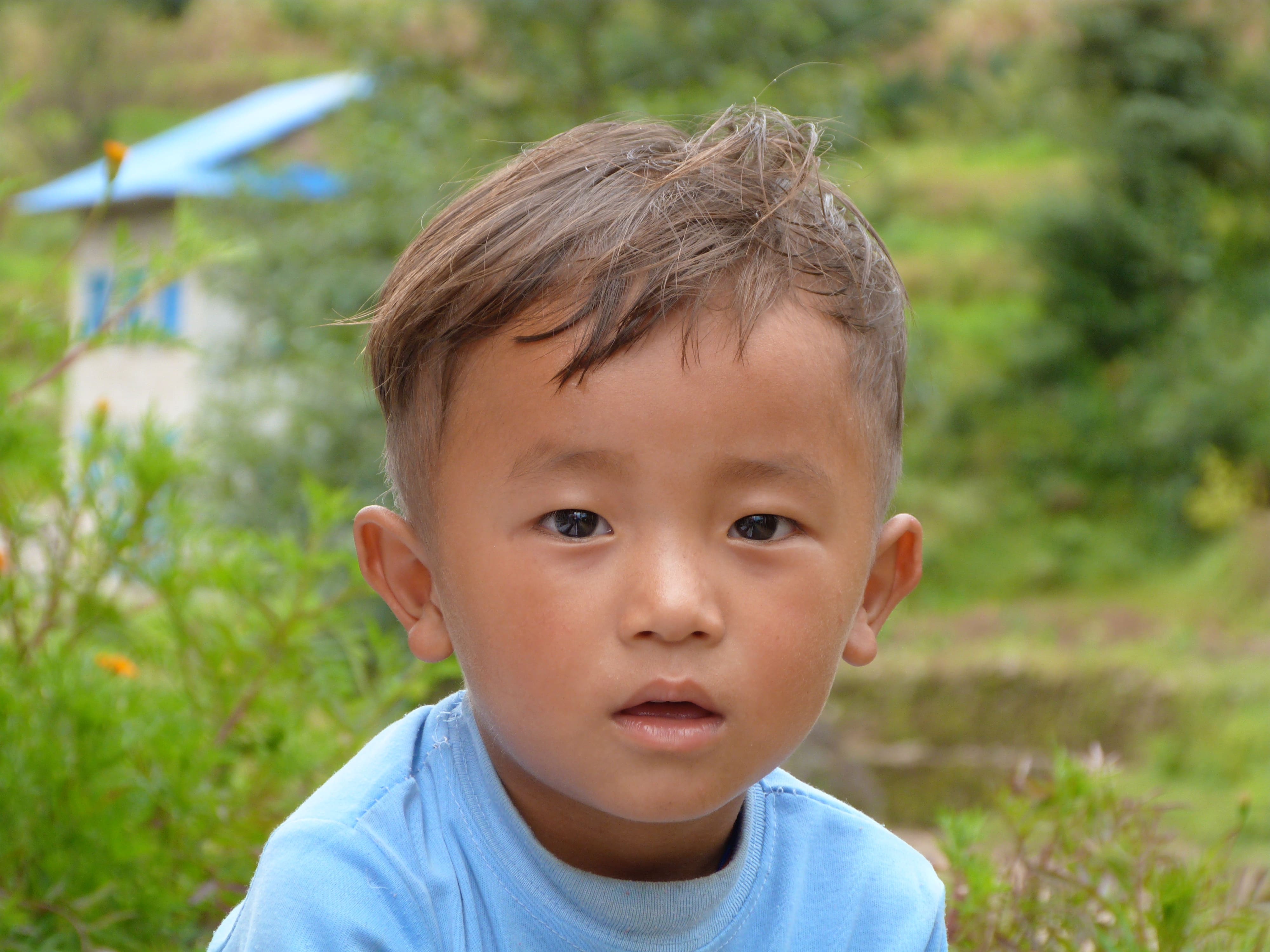 Sales and events
Come to our sales and support our artisans and their families directly as well as our projects
Participate in our events
Invite your family and friends
Share on your social networks
Organize your private sale, a sporting event, a concert … 
Events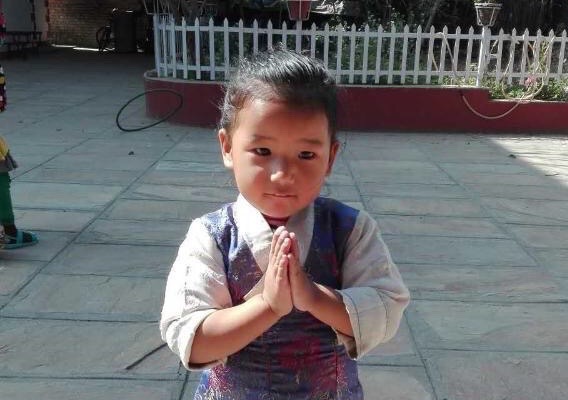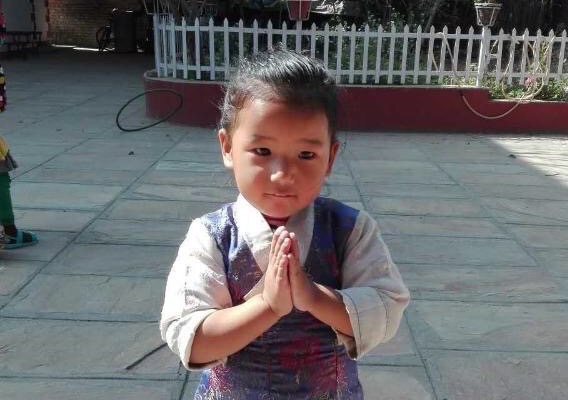 Make a donation
Donations are always welcome. We are part of the Transnational Giving Europe (TGE) network, which allows tax-deductible cross-border donations in most European countries.
If you wish to support a specific project, please mention it in your donation or contact us directly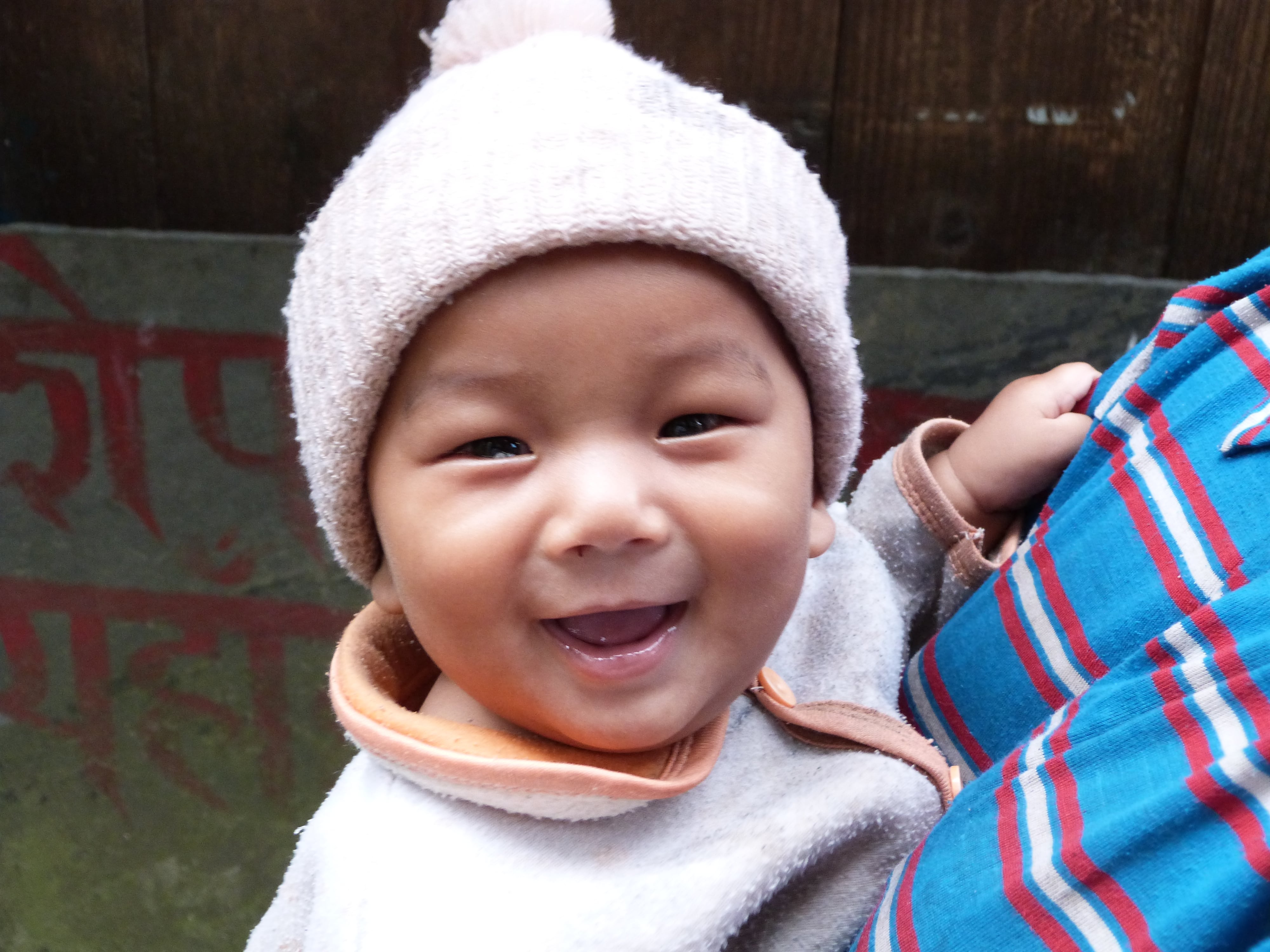 Help differently
Talk about our projects to help us find new people who want to support us.
Think of us for a birthday, a wedding,
a special occasion …
Get your company involved
Be a volunteer
…
Contact us
« What you keep is lost for all times,
what you give is yours forever. »
Make a one-time or regular donation
Your generosity is an important source of funding for our projects.
You can make a one-time donation or a recurring one to support the sustainability of our programs.

Donations are tax-deductible.
🇨🇭 Switzerland – 🇱🇺 Luxembourg
Account holder
FONDATION AUDREY JACOBS,
Chemin du Bois-de-Menton 12,
1066 Epalinges
Bank
UBS Lausanne
IBAN (CHF)
CH31 0024 3243 1049 9001 M
IBAN (€)
CH32 0024 3243 1049 9060 L
BIC/SWIFT
UBSWCHZH80A
🇧🇪 Belgium – 🇫🇷 France
🇳🇱 Netherland – 🇩🇰 Denmark
Account holder
FONDATION ROI BAUDOUIN,
Rue des colonies 56 (P28),
1000 Brussels
Bank
Banque de la Poste
IBAN
BE10 0000 0000 0404
BIC/SWIFT
BPOTBEB1
Communication
201770 – Fonds Audrey Jacobs
or
***020/1770/00009***
Online donations via the Fondation Roi Baudouin
Click here
Donations deductible from 40€.
The FRB tax certificates are also valid in France, the Netherlands and Denmark.
🇩🇪 Germany
Kontoinhaber
MAECENATA STIFTUNG
Bankhaus
Löbbecke
IBAN
DE89 1003 0500 1061 0007 01
BIC
LOEB DEBB XXX
Kontonummer
1061 0007 01
Verwendungszweck (unbedingt angeben)
Fondation Audrey Jacobs,
Adresse des Spenders für die Steuerbescheinigung.
For all other countries, please contact us via info@fondationaudreyjacobs.org
You can also donate via Paypal.
Attention, with Paypal, donations are not deductible.

Where do your donations go?
Your donations are entirely used to finance our projects in Nepal.
Being a small structure allows us to be flexible and to have minimal administrative costs in Europe which are fully covered by our family.
All travel expenses are covered personally.