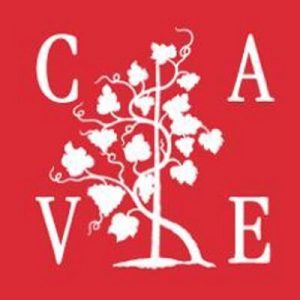 Dear Friends of CAVE,
The Club is celebrating its 30th anniversary. An anniversary is not only a celebration, but also a time to give something back! For this occasion, we decided to organise a tombola for charity.
Many producers generously contributed to make this action a success. From a visit to Domaine de la Romanée-Conti to a jeroboam of Langhe Sori' San Lorenzo de Gaja or a bottle of Anselme Selosse's "Lubie", there is plenty to dream about…. and to make people dream!
Try your luck while doing a good deed, what more could you ask for? You can find the complete list of prizes to be won by following this link.
All profits will be donated to the Audrey Jacobs Foundation which supports several projects in Nepal: from the renovation of a dispensary lost in the mountains and serving nearly 20'000 people, to the support of the education of underprivileged children. We have personally followed the projects on site. The president, Mrs Astrid Beseler, will be present at the Beau-Rivage on 4 December.
Practical matters :
The price of a ticket is 10 frs, with the possibility of buying books of 10 (on sale until 04.12 inclusive).
They are only sold directly (in our offices in Gland, Geneva or at Beau-rivage).
The draw will take place on 05.12 in Gland and the results will be published on our website on 06.12.
The prizes offered cannot be contested or exchanged for cash.
They must be collected by 31.01.2015.
Thank you in advance for your support and good luck with the draw!
The CAVE S.A.